QR Code
HOME ≫ QR Code
It is Ice cream's popular shop in Tokushima, Japan.
---
POCOAPOCO's QR Code: Guidance.
---
QR Code: "Ice Cream, Gelato - POCOAPOCO" PC Site
You read this QR code with a cell-phone, and PC site displays it when I access it. ( Japanese )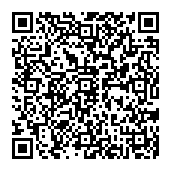 http://www.poco7.com/
---
Ice cream store in Japan.
Gelato of POCOAPOCO is popular gourmet.
For sightseeing / drive / events.
---
Guidance
★ ★Business Hours:Click Here ★ ★
QR Code of POCOAPOCO
Ice Cream, Gelato shop - Japanmention it in HOME; Last Update
---


---
---