POCOAPOCO
HOME ≫ Pocoapoco ( Poco a poco ) | Shop Guidance
Shikoku's central shop.
Pocoapoco is ice cream and gelato's specialty store. - Shop Introduction
---
Handmade Gelato Pocoapoco ( Poco a poco ) : Shop Guidance
Pocoapoco of West Tokushima is near in Yoshinogawa.
There is it in the place where an bridge of JR, highway's viaduct,Shikoku Mountain's panorama are seen in the back.
The one gone for drive please drop in at Pocoapoco by way of break once. A lot of air's Nature!
Pocoapoco waits for coming to the store of all staff visitor.
---
★Business Hours
★From 11:00 to 18:30 (Apr.~Sep.)
★From 11:00 to 17:30 (Oct.~Mar.)
★As soon as it's sold out, it'll close.
★Rest day: Non-fixed. I ask so that it is confirmed in TEL in the case of coming to the store from a distant place.
---
Facility Of Store
Store: Corresponding to barrier free.; I have a physically handicapped person use it in peace.
Pocoapoco establishes the place of rain-cover towards motorcycle ( two-wheeled vehicle ) use.
Of the weather when is bad, please take a break in shop.
Parking space: Car-20, Bus-2
Parking lot of Pocoapoco can get on and off the bus.
There are seats with a table in Pocoapoco, Family gathers, and come.
Table seat: 12 seats
Pocoapoco establishes the parking lot for exclusive use of the car for wheelchair in store's slope.
---
Pocoapoco ( Poco a poco ) : Photograph/ Images
Store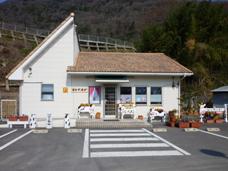 Store: Interior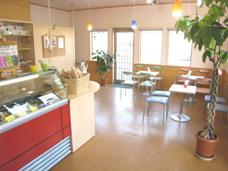 Logo mark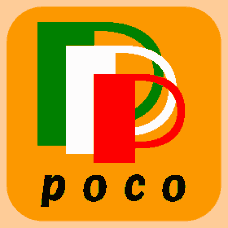 Signboard of gelato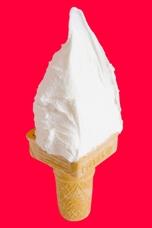 ---
Location/ Place
Shop's name: Pocoapoco ( Poco a poco ) Co., Ltd.
Address: 2984-8, Hiruma, Higashimiyoshi-town, Miyoshi, Tokushima, PO Box 771-2501, Japan
Phone / Fax: 0883-79-5422 / Japan 81
URL http://www.poco7.com/
Pocoaoco is the north side of Yoshinogawa of West Tokushima. It is the road north side along prefectural road Naruto Ikeda Line ( prefectural road 12 ) . National highway No. 192 of the Yoshinogawa south side is not along it.
Pocoaoco is about 5 minutes by car from Mt. Hashikura ropeway platform.
It is about 5 minutes by car from Yoshinogawa highway oasis.
Handmade Gelato Pocoaoco displays neighboring maps of West Tokushima in Google map.
Address name changes West Tokushima with synoecism.
Pocoaoco's HP is different from a PC in URL for mobile version.
etc: The road before Pocoaoco curves. Please be careful in the case of coming to the store.
---
Pocoapoco ( Poco a poco ) Side: The park
The Park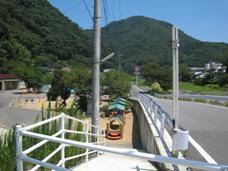 Locomotive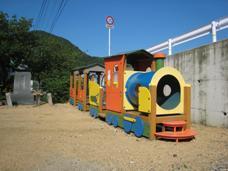 Slide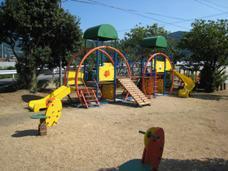 Swing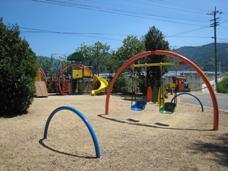 ---
Ice cream store in Japan.
Gelato of POCOAPOCO is popular gourmet.
For sightseeing / drive / events.
---
Guidance
★ ★Business Hours:Click Here ★ ★
Pocoapoco | Shop Guidance
Ice Cream, Gelato shop - Japanmention it in HOME; Last Update
---


---
---